DermMatch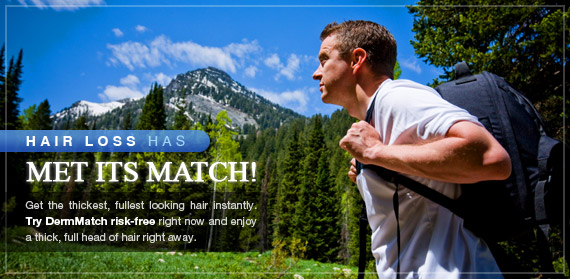 Introducing Dermmatch
You can have the thickest, fullest looking hair instantly. Thin hairs thicken, stand up and spread out for spectacular fullness. Bald areas simply disappear. No product in the world makes your hair look this thick and full.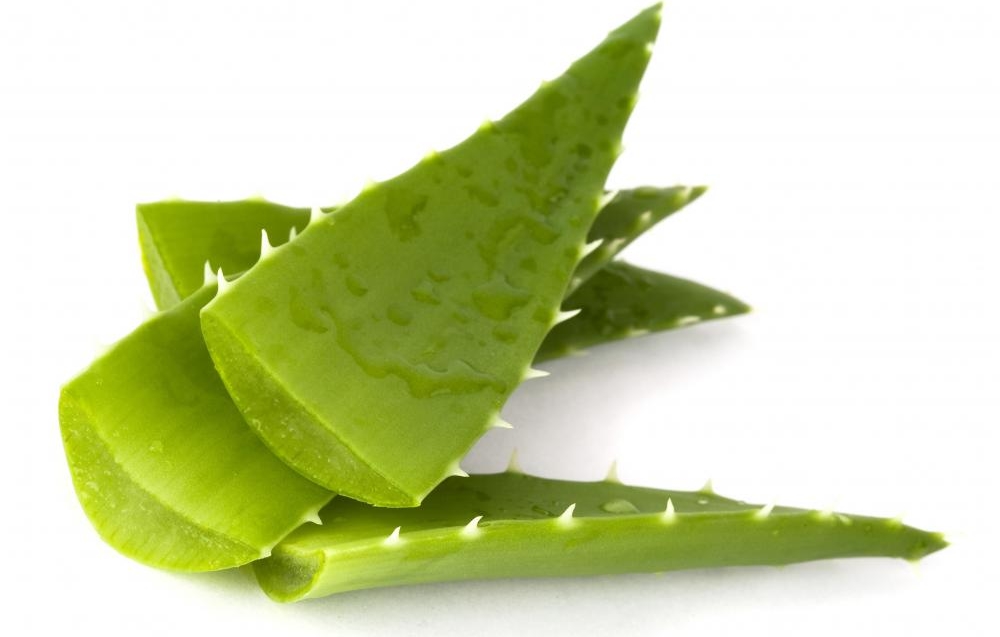 Healthy Ingredients
Doctors have trusted the DermMatch formula since 1992. It's so safe that hair restoration surgeons use it on their patients to cover post-operative scarring. The hard-packed powdered formula is blended with emollients, botanicals and other natural ingredients.
The emollients in DermMatch soothe and moisturize your skin and hair. The formula is loaded with them. The DermMatch formula is also loaded with Botanical ingredients. Botanicals come from plants, many of them tropical. They give DermMatch it's hair-thickening and water-resistant properties.
With DermMatch, you never have to worry about hair growth. The DermMatch formula is topical, resting on the surface of the skin, where it will never interfere with your hair's natural growth. You don't have to worry about hair dyes either. It doesn't have any. DermMatch is dye-free and contains only safe colorants.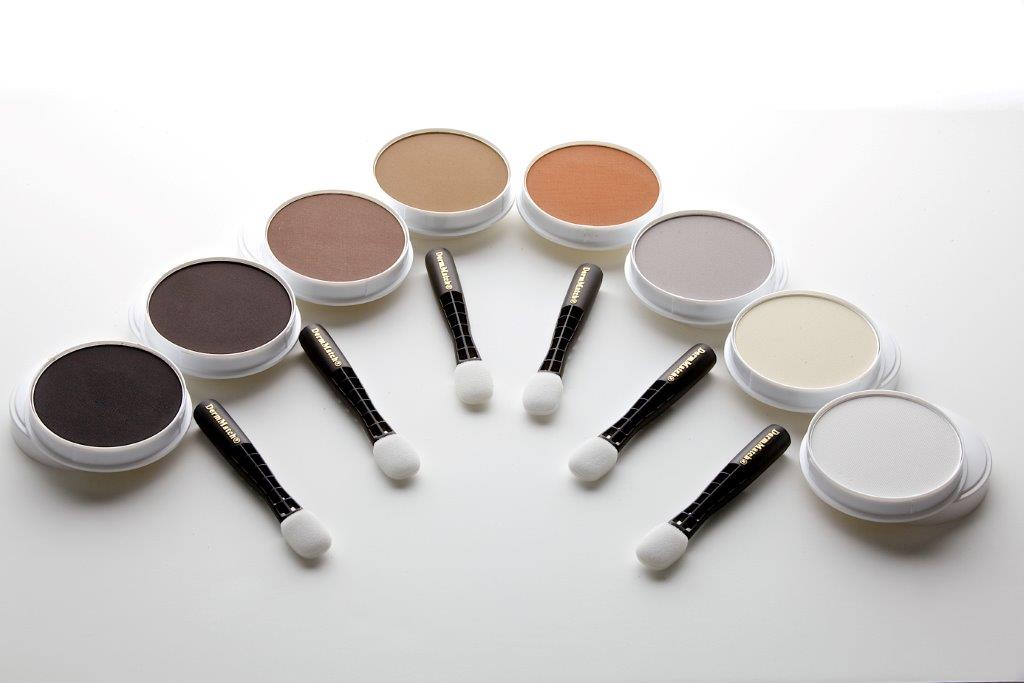 Easy application…
Just rub it on. DermMatch is applied with a damp applicator to colour the area quickly and evenly. Brush it through to coat thin hairs with thickening agents. Let it dry. Give a good thorough brushing and watch your hair puff up thick and full. Any shampoo removes DermMatch completely.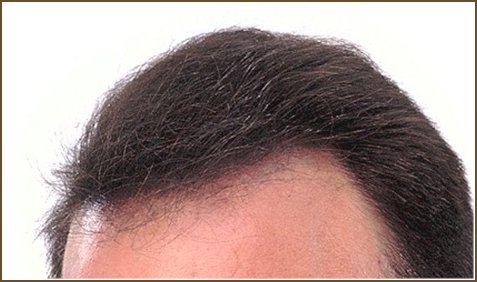 Natural hairline…
The EZ Grip, EZ Reach applicators give you precise control. If you're thin along the front hairline, apply the colour back behind the hairline and use a dry applicator to fade the colour forward. This gives you a perfect, natural hairline. Dry application can also give you the "5 o'clock shadow" look for super-short hair, beards and bald areas.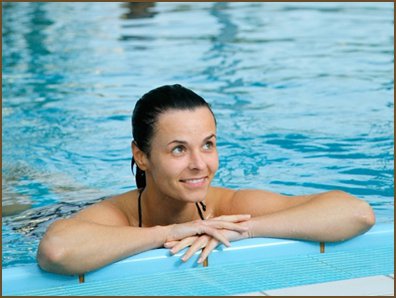 Swim, sweat or brush…
 DermMatch stays on so well you can scuba-dive. The diver shown here is wearing Dark Brown. Don't try this with sprays or sprinkle concealers. They can come right off if you brush or bend over. All cosmetics transfer if you rub directly into them. DermMatch launders off linens if needed. A colour coordinated, satin pillow case works great with DermMatch. Any shampoo removes it completely.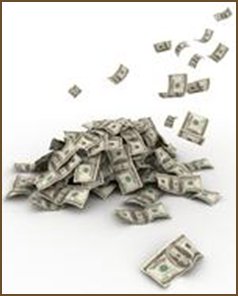 Costs you less money…
DermMatch is a solid, hard-packed powdered formula that lasts a long time. On average, our customers order one disc every 8 months. Spray, sprinkle and cream concealers don't last nearly as long and they will cost you much more to use.